Why choose NPTU (National Pingtung University)?
Why study in NPTU's chinese learning programs?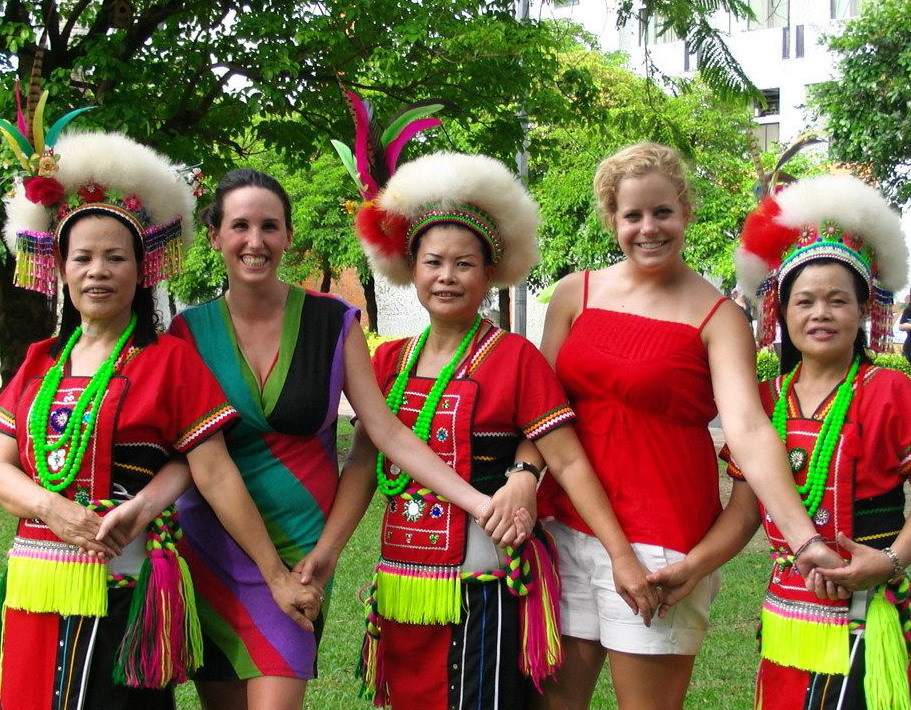 ˙Low cost of living: compared to major cities in Taiwan; such as Taipei, Kaohsiung, Hsinchu, Taichung, and Tainan
˙Very reasonable tuition fees: compared to other Chinese learning programs island wide

˙On-campus integrated dormitories: local students and foreign students sharing a 3 or 4 bed room

˙Culture-integrated Mandarin Chinese learning program: attending NPTU's clubs and Pingtung's cultural related festivals constitute an important part of our Mandarin Chinese learning program, as they offer opportunities to participate in social, cultural and sporting activities

˙Study companion: a one-on-one study companion is assigned to assist foreign students in Mandarin Chinese learning and student life in Taiwan, without charge

˙High quality academic staff with modern teaching materials and methods

˙Supportive and interactive learning environment

˙Modern computer facilities

˙Family-like atmosphere

˙Small class sizes

˙Close contact with NPTU staff and students

˙Warm, hospitable and friendly locals

˙English-friendly environment Culturally-rich society: Taiwanese aboriginals, Haaka, Southern-min culture and so on

˙Very safe and tolerant culture

˙Agreeable weather

˙Beautiful scenery: wonderful beaches and magnificent mountains

˙Good food : eg. Wax-apples

NPTU offers a combined Mandarin Chinese language learning and Chinese cultural integration experience. In addition, the NPTU Mandarin Chinese learning experience will stay with you for life! We are looking forward to welcoming you to NPTU's Chinese Language Division!