Our dormitory provides students with over 4,500 beds. These places have quite and beautiful environment, comfortable and safe. Our dorms ask the students to manage themselves, and they can get in the dorm with their own cards; besides, we also have 24 hours security service. There are cafeterias and student canteen in both males and females dormitories, enable our students to have meals and buy what they need in the dorms. We also have cable televisions, community rooms, rooms for table tennis, studying, and discussions, and the vender machines, bath, drinking fountains as well. There are charged washing machines and tumble dryers on every floor of the dorms, and air conditioners on nearly every store, to make sure that our students can living and learning in a comfortable environment, that we can change our students into qualified people of all aspects with the warm and harmonious living environment.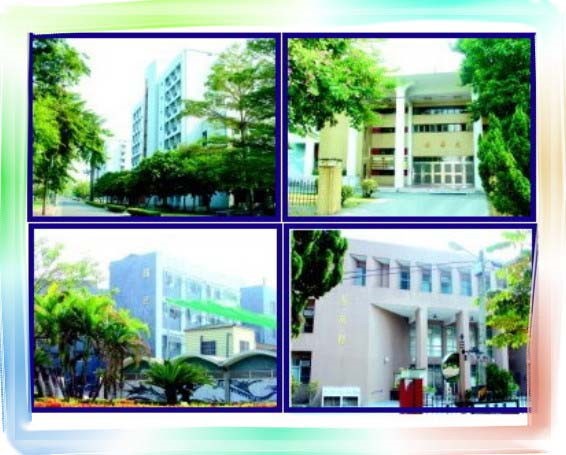 There is a lounge on each floor in the dormitories where students can enjoy leisure activities. There are coin-operated washing machines, dryers, and public phones on particular floors. There is a public common room, a study room, an art room, and a table tennis room on the first floor of dormitory, for sake of leisure exercises for students. Other facilities include restaurants, a coffee shop, a haircut shop, and a bookstore.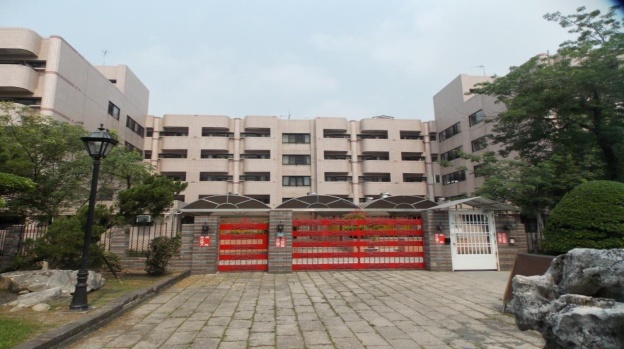 Our school is in Pingtung City, near the railway station (the distance from the station to our school is about 3 kilometers). Transportation is highly convenient. There are regular and frequent bus services between the school and the bus station (Scooters and bicycles are commonly preferable for students at NPTU).
A. Graduate Student Dormitory
Campus

Building

Room type

Gender

Fee

Minsheng

4th floor of Hsiaotung Building

Two beds with air conditioner

Female

NT$ 13,030

Pingshih

1st floor of Kuanghua Building

Three beds with air conditioner

Male

NT$ 8,810

2nd floor of Kuanghua Building

female

NT$ 8,810
B. College Student Dormitory
Campus

Building

Room type

Gender

Fee

Minsheng
Campus

Building B, D

Four beds with air conditioner

Male

NT$ 7,200

Building A、C、E、F

Female

NT$ 7,500

5th floor of Building A(503,504,507,512,514-516)

Four beds without air conditioner

Female

NT$ 6,600

2nd floor of Hsiaotung Building

Two beds with air conditioner

Female

NT$ 13,030

1st and 3rd floor of Hsiaotung Building

Four beds with air conditioner

Female

NT$ 7,200

Pingshih
Campus

Huilan Building

Four beds without air conditioner

Male

NT$ 6,360

Four beds with air conditioner

Male

NT$ 7,200

Female

NT$ 7,200

Futang Building

Four beds with air conditioner

Male

NT$ 7,500

Pingshang Campus

1st dormitory

Four beds with air conditioner

Female

NT$ 7,300

2nd dormitory

Four beds with air conditioner

Male/Female

NT$ 9,800
(Data Provider:Student Affairs Division, International Affairs Division 資料提供單位:學生事務處、國際事務處)